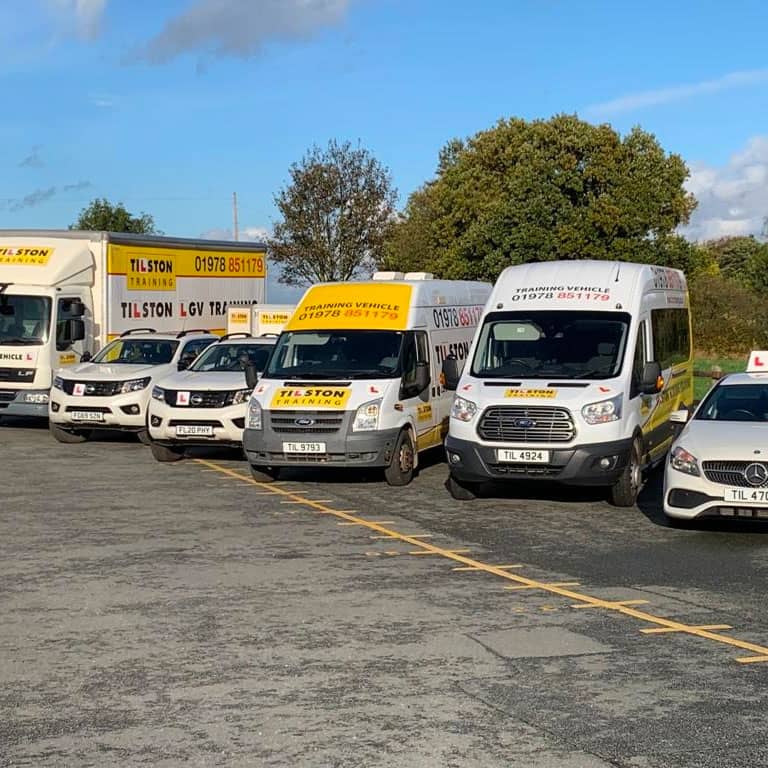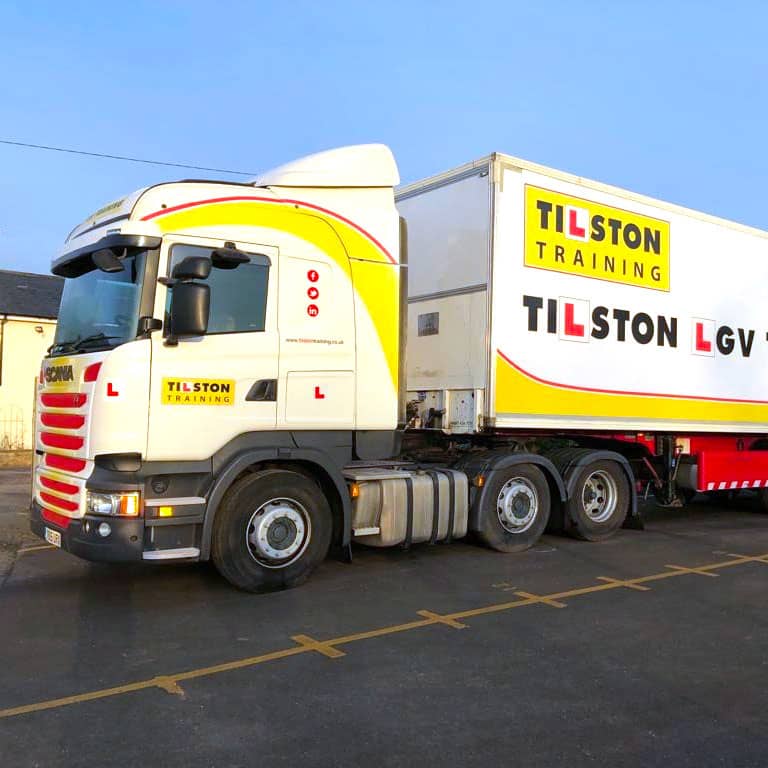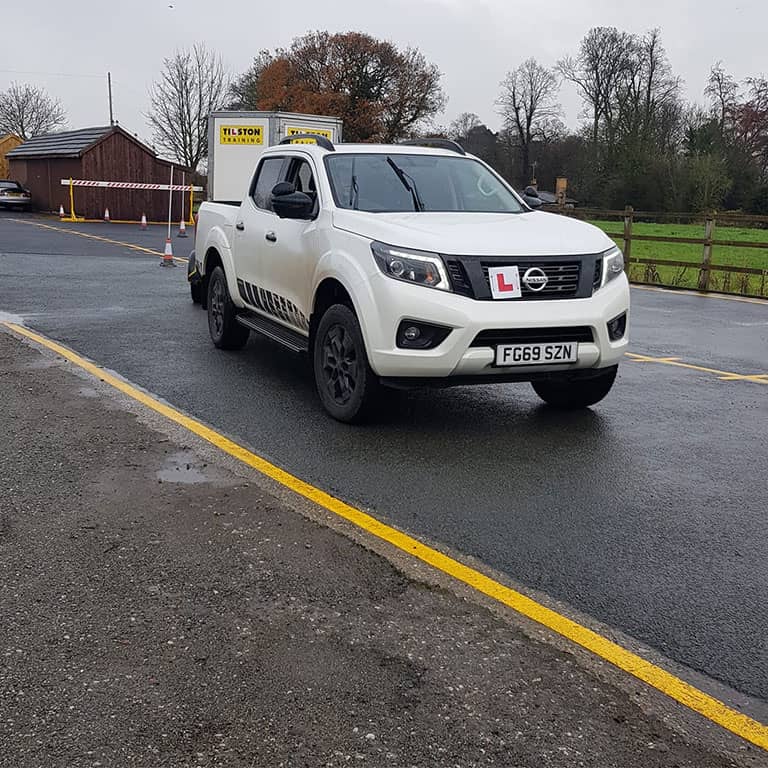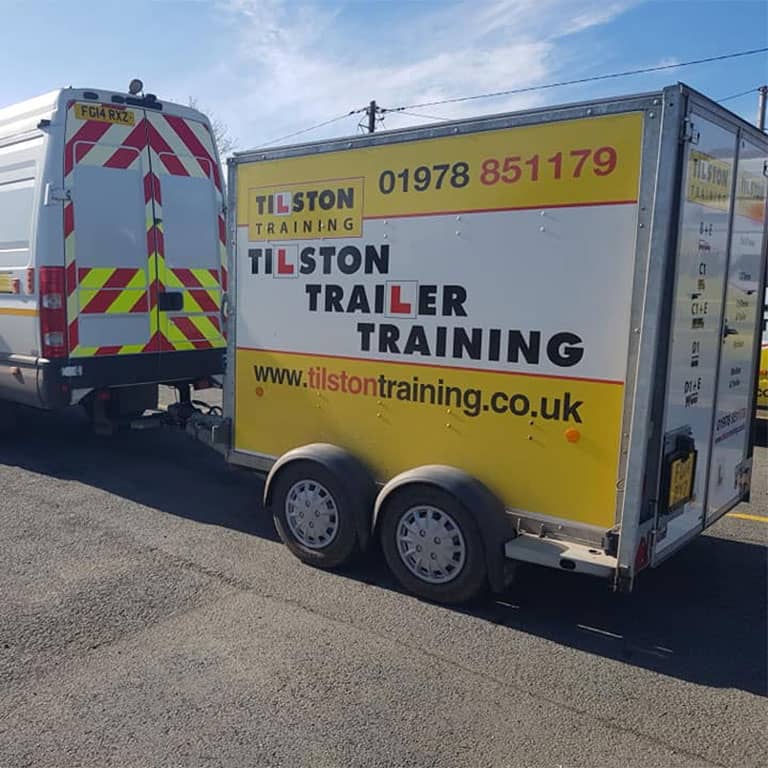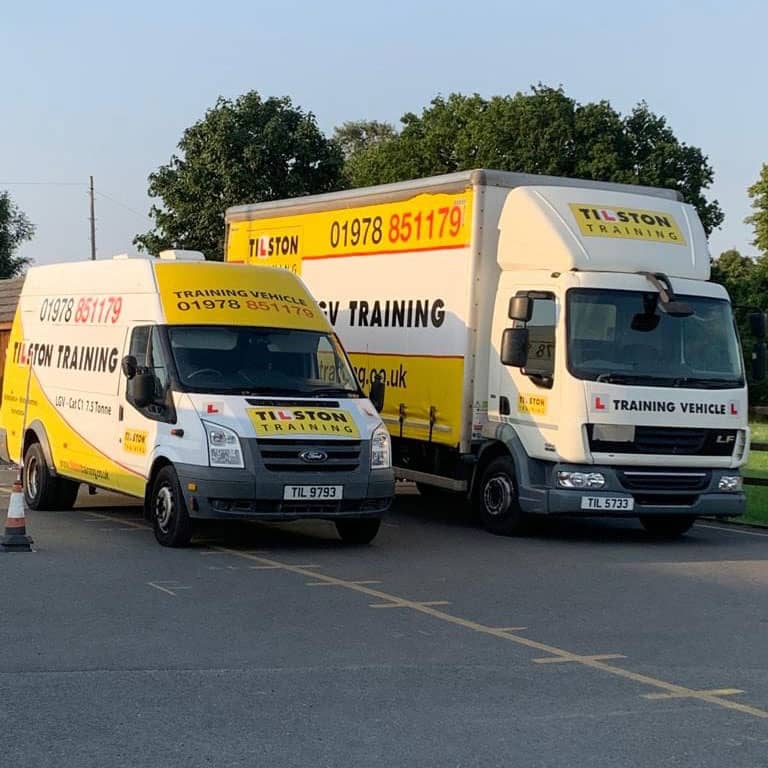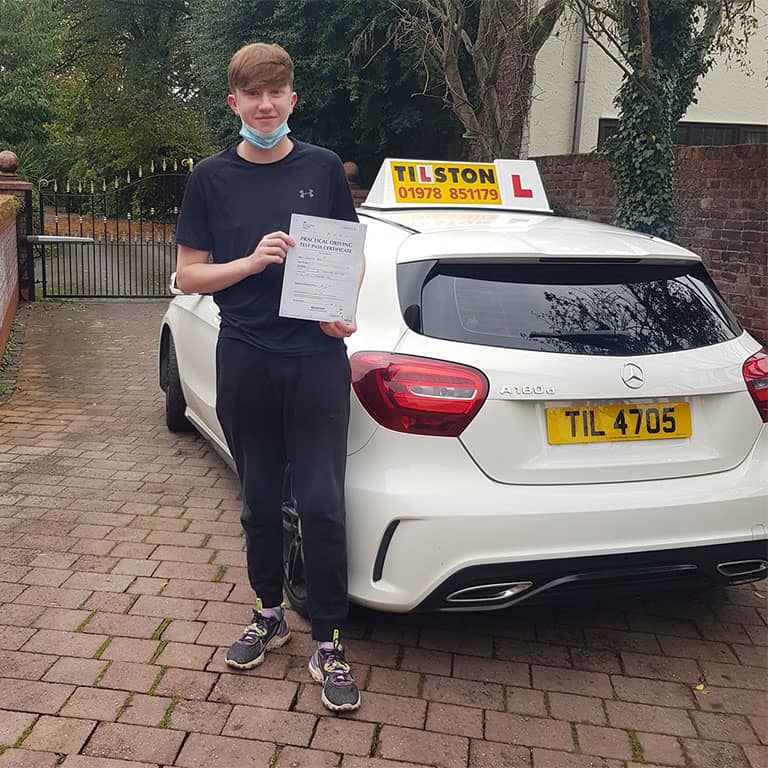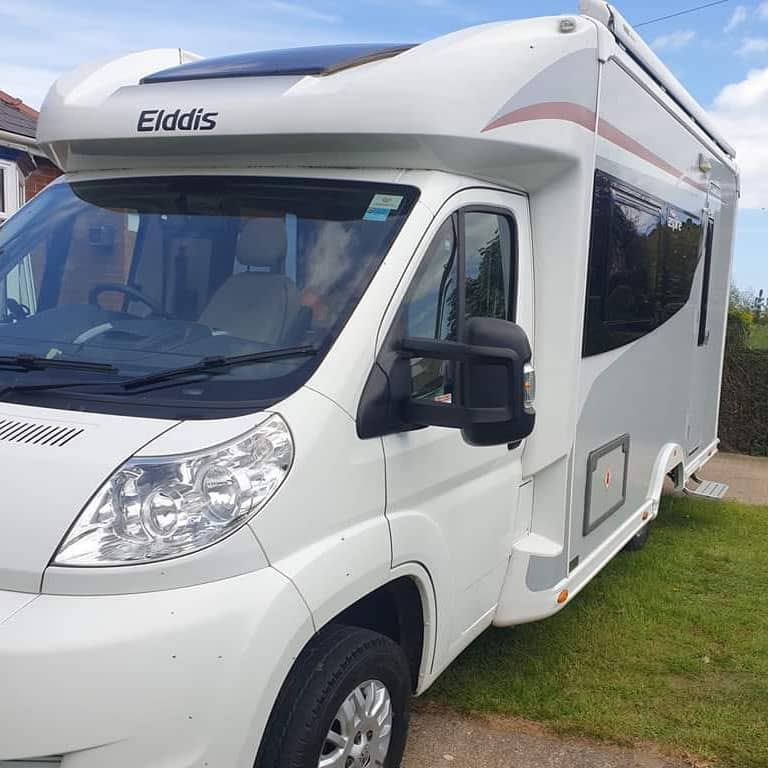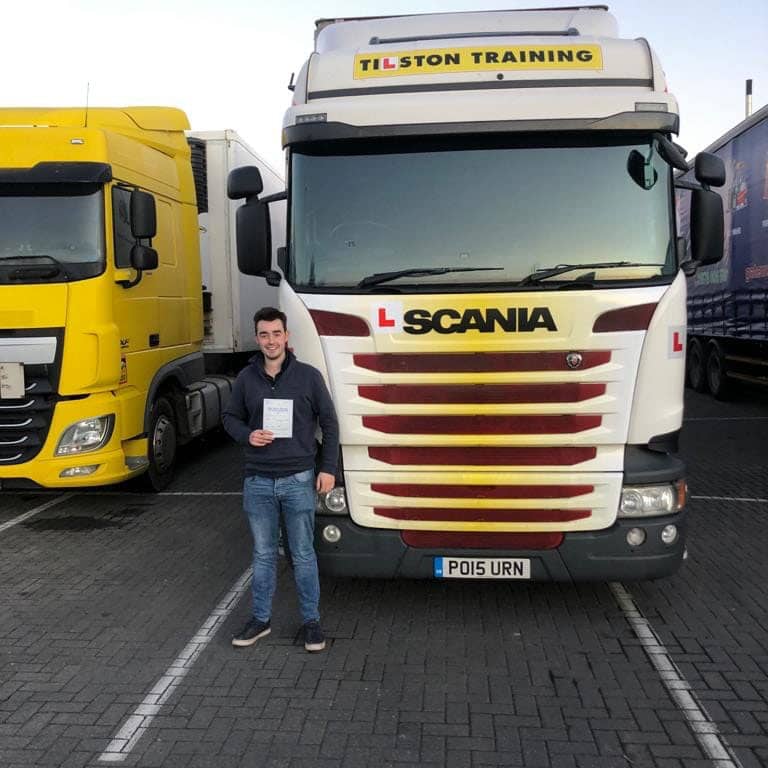 Approved DVSA Customer Test Centre Wrexham
With Tilston Training you can complete all your training, for cat C, C1, C1 + E, D1, D1 + E then take your test in the same familiar surroundings.
We are also DVSA approved Mod 3a assessors so we get to sign off all your off-road manoeuvres too. So the actual Examiner only takes you out on the road for a driving test now.