Driving Lessons in Wrexham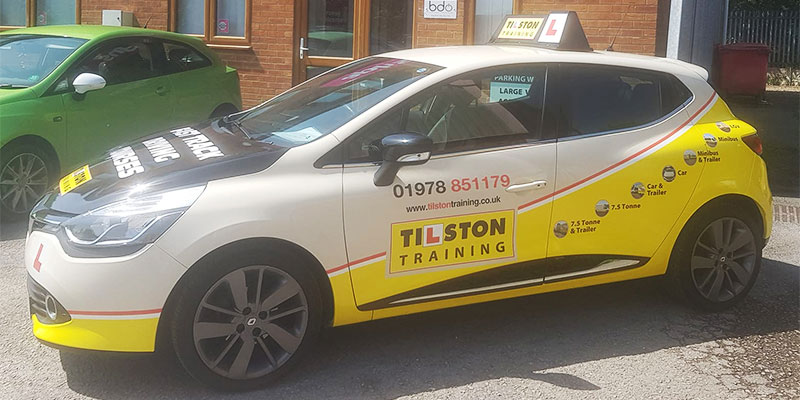 Don't be fooled by inferior, inexperienced driving instructors offering very cheap lessons in the beginning - it might take you longer to pass your driving test, potentially costing you hundreds of £'s more.
Our first time pass rate is second to none, with some pupils passing first time after just six lessons. We recently had a set of twins pass first time within 10 lessons each.
Did you know that a lot of driving instructors offering lessons are teaching on a trainee license, gaining experience whilst they gain their qualifications?
Unlike many other driving schools, all our driving instructors are fully qualified and have years of experience in delivering first class lessons. That is why we can assure you of a quicker pass.
The Driving Standards Agency state that candidates who pass their test have had on average 45 hours professional training combined with at least 22 hours of private training. These figures are a guide and the number of lessons you need might be different.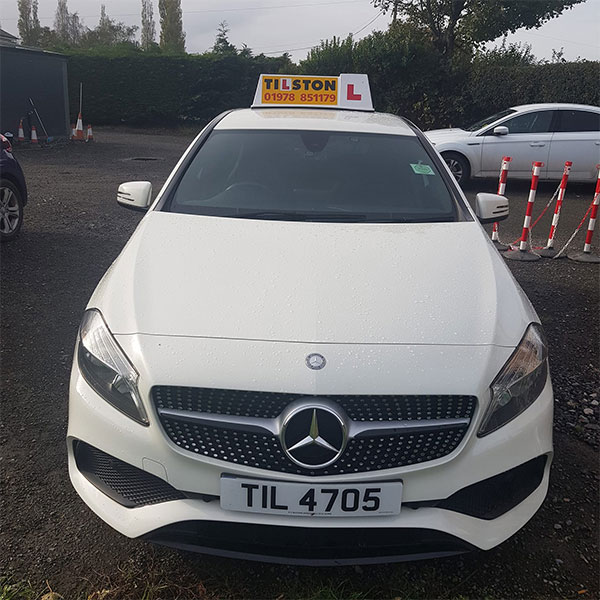 So, when you choose a driving instructor, consider how much it will cost you for the complete course, up to passing your test, and not just the first few lessons, as in the long run, it could cost you hundreds of £'s in extra lessons and unsuccessful driving tests.
We can give you the choice of Male or Female instructors and a choice of new Ford Fiesta, Renault Clio or Ford Focus.
Book a driving lesson
Driver Training
Fast pass courses from only £662.00
20 hours of intensive driving instructions, including practical test fee. To fit around your availability (for a limited time only, terms and conditions apply)
Pass Plus discounts - for newly qualified drivers who passed with Tilston School of Motoring (for a limited time only, terms and conditions apply)